CONVERSATIONS ON GENDER, INTIMACY AND SEXUALITY
Episodes produced using the activities in the manual
"Running radio workshops on emotional and sexual life".
In this series of episodes, you will discover extracts from workshops organised in Limerick. The aim? To have people experiment with radio and see how it could become a means of telling their own story and their relationship with others. The microphone then becomes the confidant, the attentive and devoted ear, of past or present stories connected to intimate and sexual life.
During weekends, afternoons and sunny mornings, the participants shared their stories on diverse and important themes such as the relationship with the body, endometriosis, gender roles and vulnerability. We used the activities described in our pedagogical manual "Facilitating radio workshops on emotional and sexual life" which you can find on the website. These excerpts give you a better idea of what workshops can look like!
REFLEXIONS ON INTIMACY
As part of the workshop Wired FM
CREATE YOUR PODCAST IN 25 HOURS :

A radio exploration of gender and sexualities
Episodes created with the activities of the manual
"Creating podcasts on sexuality and intimacy".
This series of episodes is the result of weeks of training around podcast creation. The project associations guided groups of young people in the creation of their own individual or collective podcast. Between fantasies, questions of gender and intimacy, the participants were able to explore and reappropriate these themes. These are their voices, their desires and stories which you are about to hear. They were all able to try their hand at sound recording, de-rushing, editing and mixing. Using the activities in the "Create your own podcast" manual, we provided them with activities and a fun way to get started with podcast creation!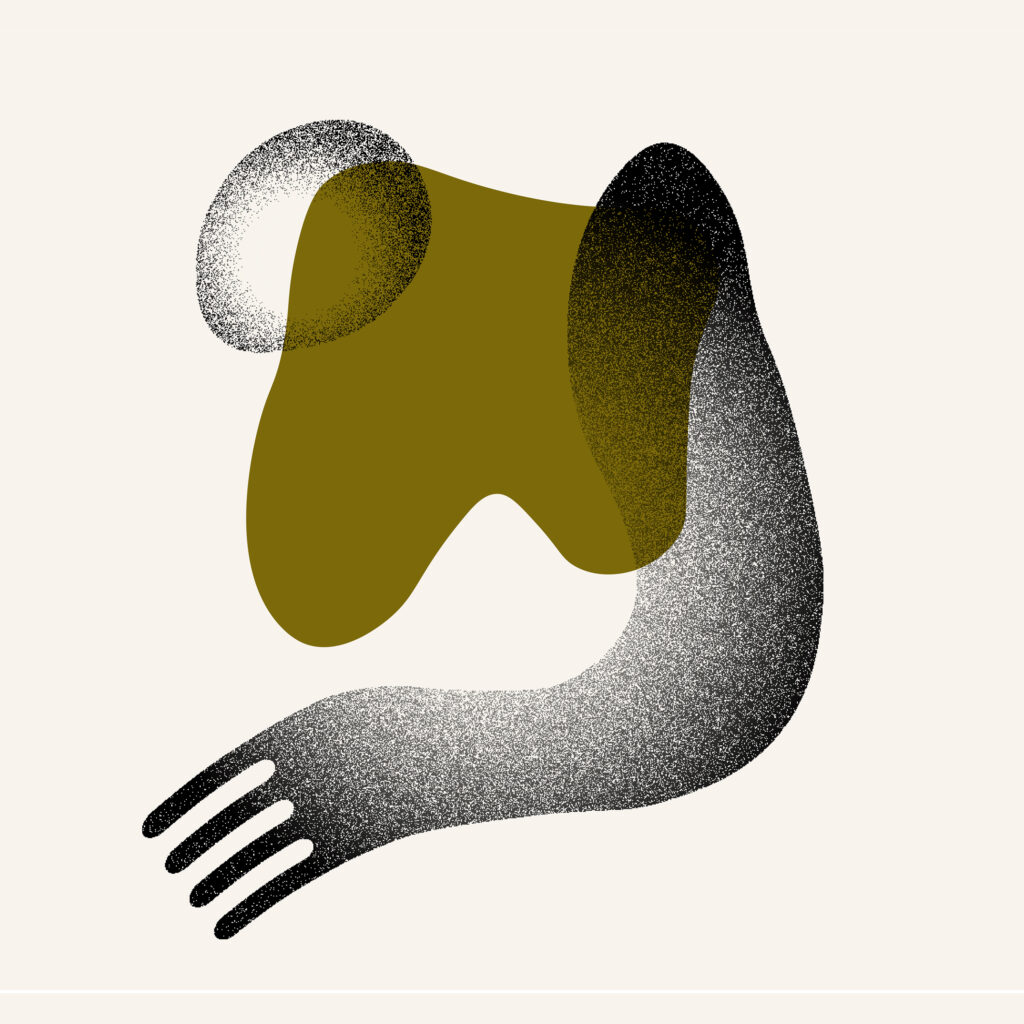 BODY MAPPING EXPLANATIONS
A shorter section which includes responses from participants to a body mapping exercise conducted in workshops.
As part of the workshop Wired FM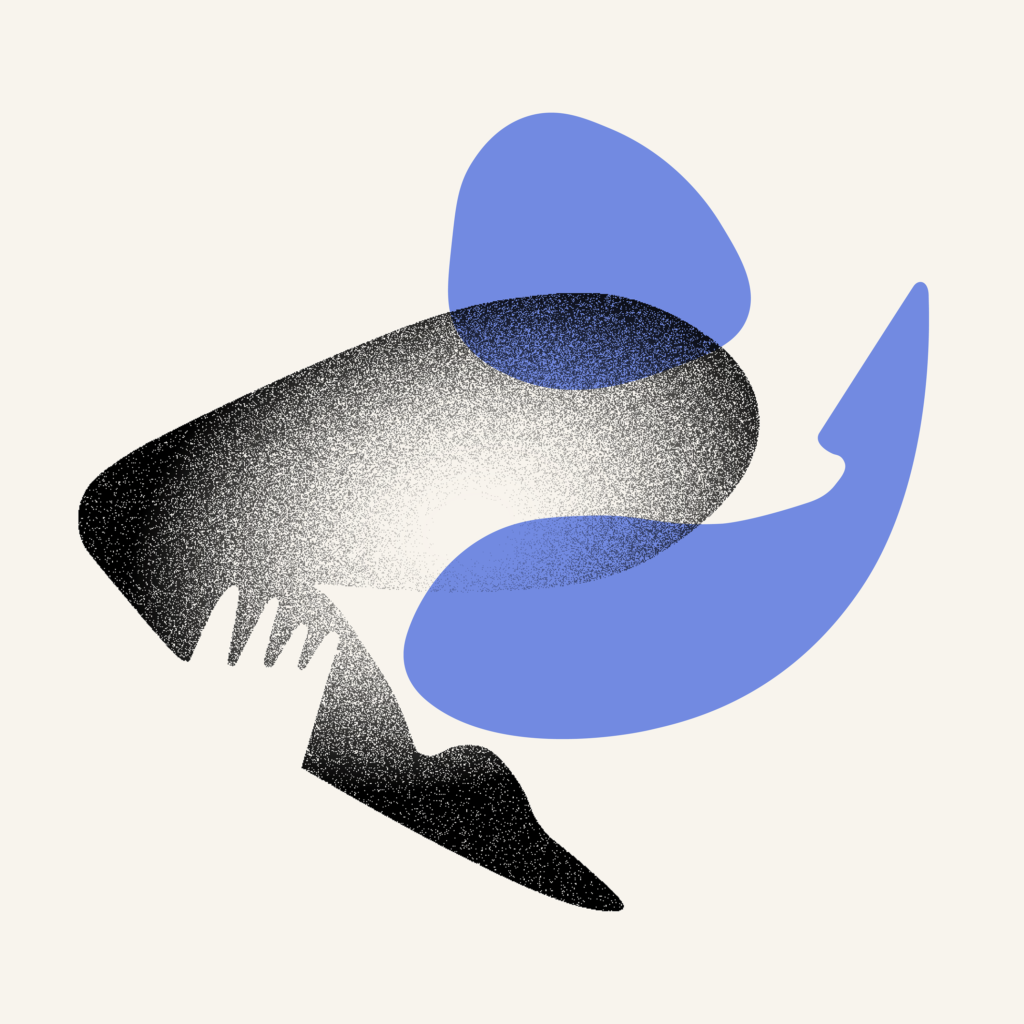 PATRIARCHY STORY SHARING
During a workshop, participants told one another their stories of dealings with the patriarchy, then story-swapped, and told the rest of the group the other person's story, as though it was from their own point of view.
As part of the workshop Wired FM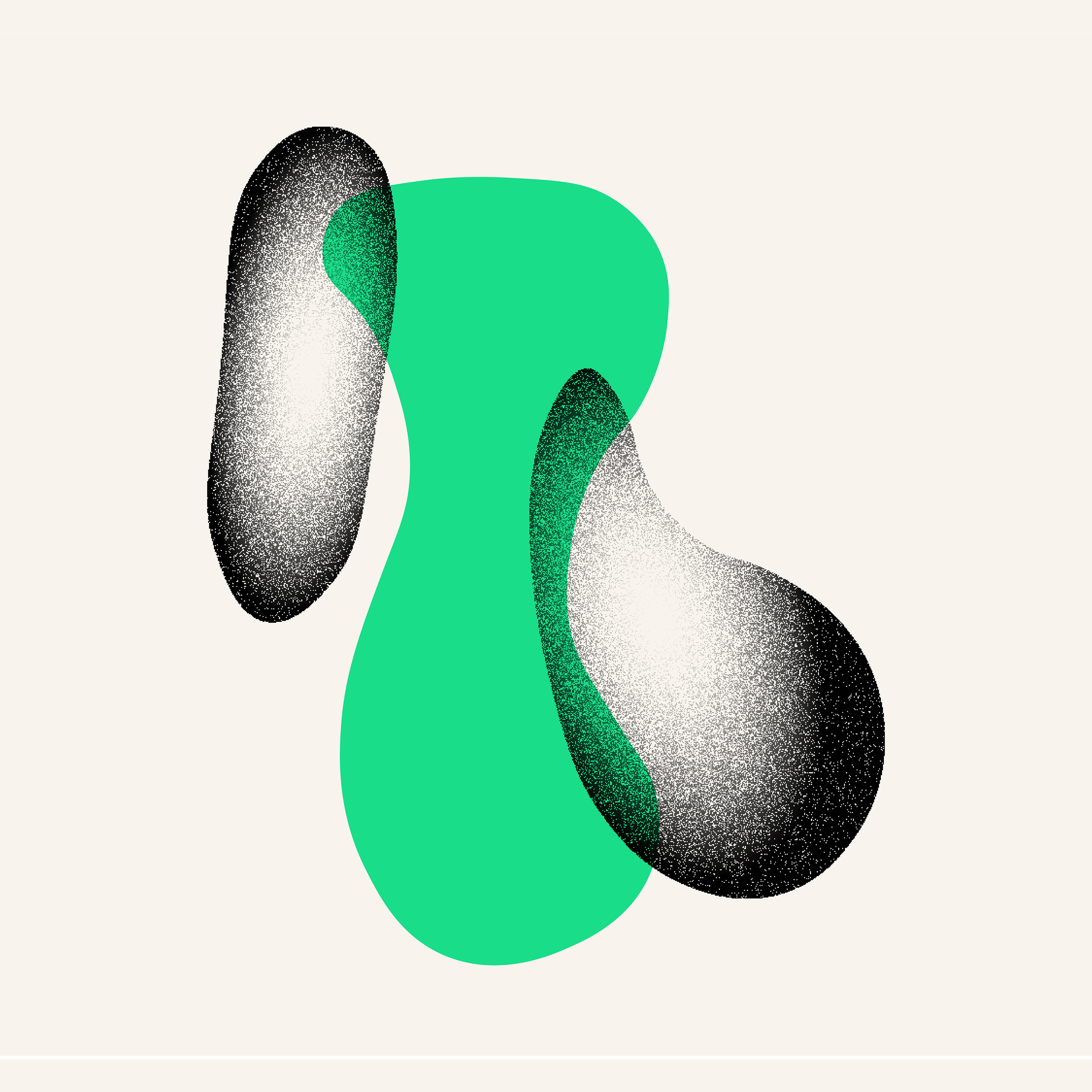 SEXUALITY DEFINITIONS
As part of the workshop Wired FM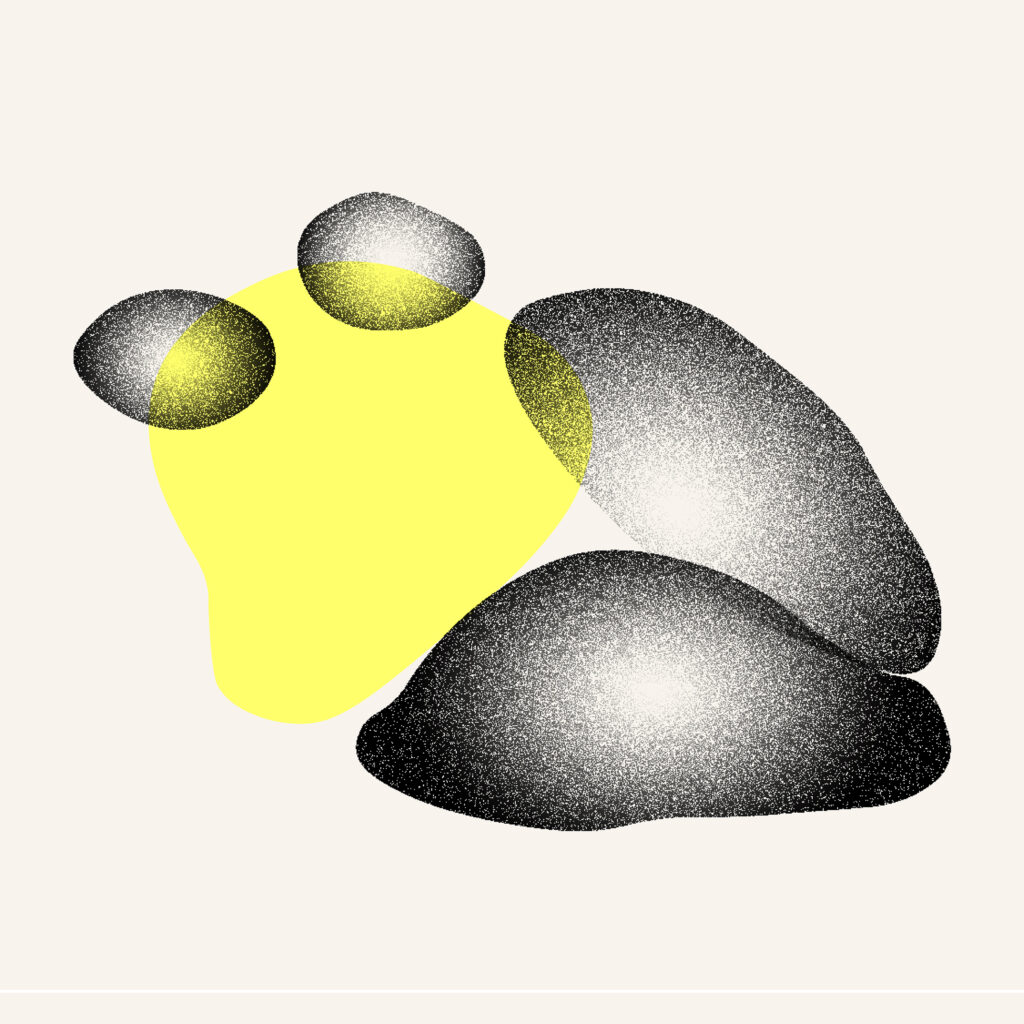 RESPONSE TO GENDER IMAGERY
This is based on a workshop that took place in Limerick, where attendees looked at images of people in which gender wasn't immediately clear. This podcast includes sections of their discussion and responses.
As part of the workshop Wired FM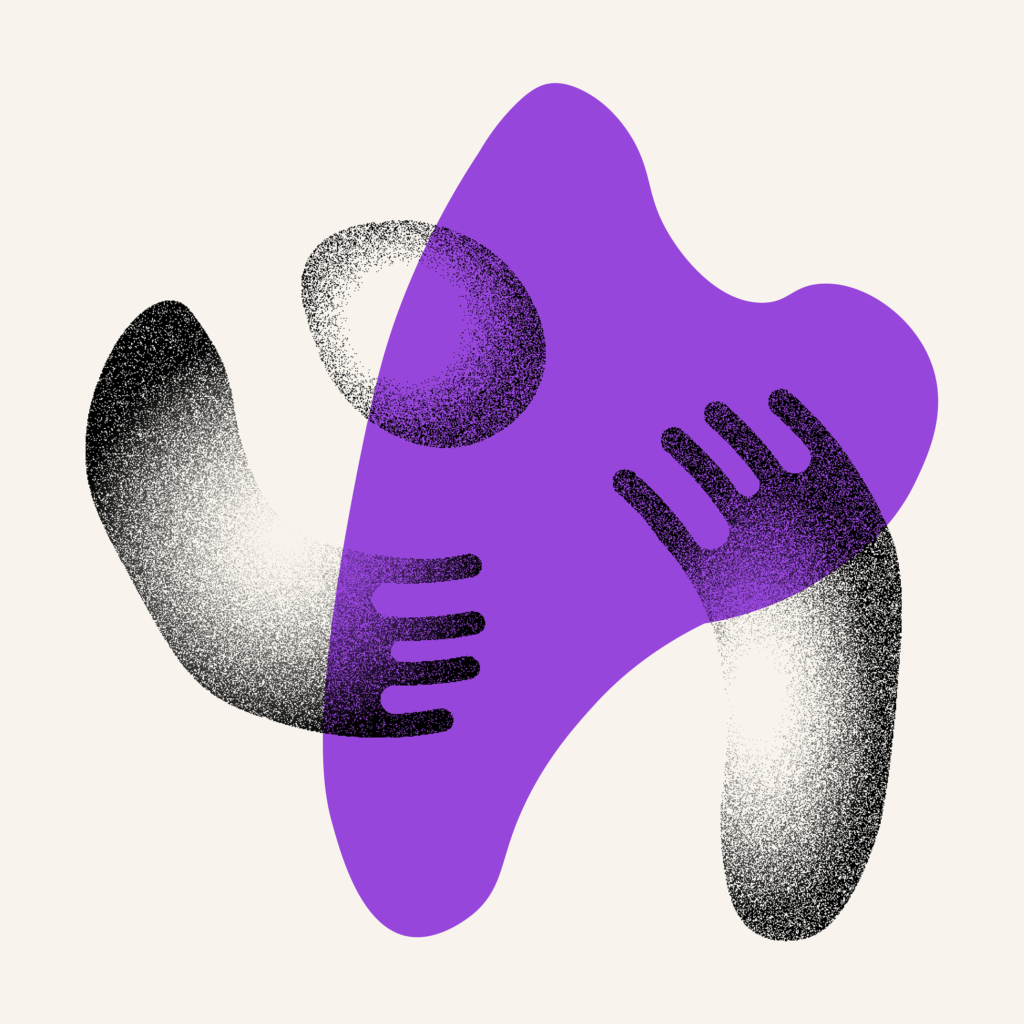 SEXUALITY IN FICTION
A short piece registered during a workshop in which participants discussed gender, sexuality and gender expression in film and media.
As part of the workshop Wired FM